When most think of the Bay Area we reminisce about the beautiful views of the Bay from Nob Hill, the great restaurants throughout the city, the hills of Marin Country, the ferry to Sausalito. Yet, there are many children in the East Bay Area who need assistance concerning their educational pursuits and future success.
The mission of the Summit Bank Foundation is threefold:
1. To develop and promote financial literacy learning opportunities throughout the Alameda and Contra Costa Counties.
2. To support general education endeavors throughout the East Bay.
3. To recognize and encourage corporate volunteerism and support of the nonprofit community.
VacationHomesforCharity.org was proud to be associated with the annual Red and White Ball fundraiser with proceeds dedicated to the financial literacy programs and the students in the East Bay community. To date the literacy programs have reached over 700,000 students in East Bay schools. For additional information concerning The Summit Bank Foundation, the following links to an enlightening video: http://www.youtube.com/watch?v=jIPt8v6HhOk
Four (4) vacation homes were donated and auctioned off at the annual Red and White Ball Fundraiser generating "five figures" in donations. The donated vacation homes span the Western Hemisphere including;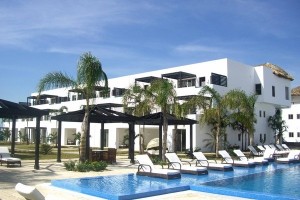 Beachfront in Belize: One of the most beautiful vacation rentals in one of the most beautiful countries on earth.
High-life on the Las Vegas Strip: Location, Location, Location….baby!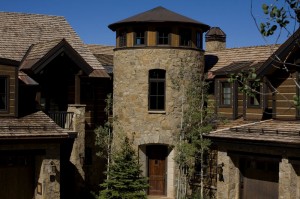 And two ski in/out properties in Colorado:
4 Bedroom Townhome in Telluride, CO: Slopeside luxury is always desirable in Telluride.
3 Bedroom Penthouse in Steamboat Springs, CO: On the slopes with pedestrian access to Ski Time Square, perfect for the family.